peer to space's new online exhibition
On: www.newhive.com/peertospace/ourcitiessurrounded
Curators: Carlotta Meyer and Tina Sauerländer
The online exhibition OUR CITIES SURROUNDED reveals residential areas around the globe—from America to Asia, Europe to Africa or the Middle East. 42 artists from 21 countries photographed in 19 states both home and abroad to give an insight into global human living conditions and their specific local history. OUR CITIES SURROUNDED follows peer to space's IRL group exhibition Sometimes You See Your City Differently. This online exhibition now extends the original concept in terms of diversity and scale, facilitating the inclusion of many more artists as well as infinite access thanks to the Internet.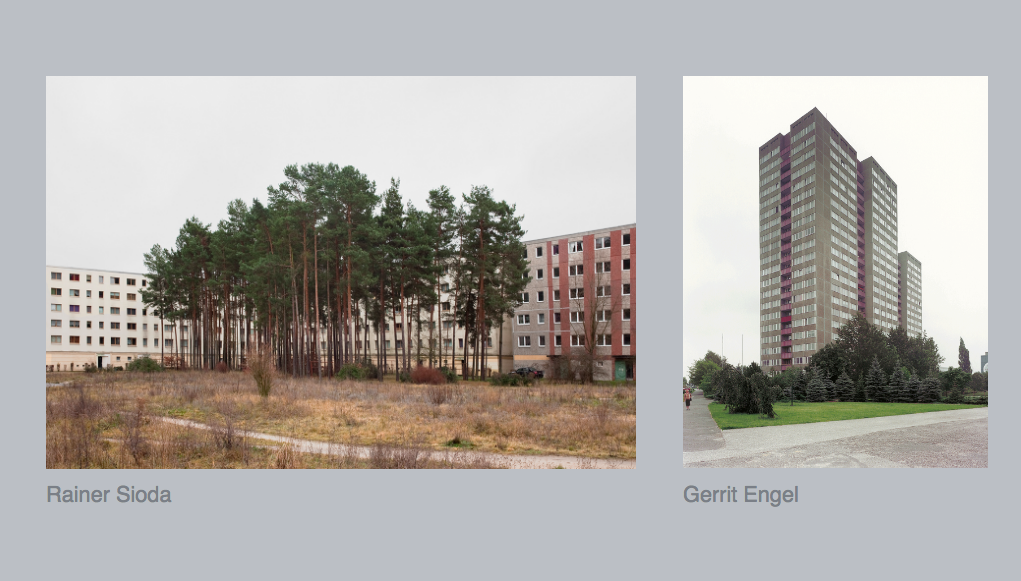 Participating Artists: Taysir Batniji, Bogdan Andrei Boreianu, Malte Brandenburg, Hannah Darabi, Marlon de Azambuja, Donato del Giudice, Lorena Endara, Gerrit Engel, Katharina Fitz, Faten Gaddes, Jennifer Garza-Cuen, Florian Generotzky, Otto Hainzl, Robert Harding Pittman, Matthias Hoch, Jordi Huisman, Rohan Hutchinson, Nicu Ilfoveanu, Gerry Johansson, Urte Kaunas, Yasutaka Kojima, Dillon Marsh, Bernhard Moosbauer, Huma Mulji, Mame-Diarra Niang, Hirohito Nomoto, Hildegard Ochse, Yu Ogata & Ichiro Ogata Ono, Mikula Platz, Gabriele Rossi, Katharina Roters, Jörg Rubbert, Eli Singalovski, Silvia Sinha, Rainer Sioda, Jan Vranovsky, Sinta Werner, Michael Wolf, Yoshie Atsushi, Kyler Zeleny, Harf Zimmermann